the 2018 fashion week alabama was a blast | feb. 28 - mar. 3!
headlining designer, stevie boi | Stay tuned for coverage.

video coverage by sherpa marketing | fashion weekend alabama 2017 | september
fashion week alabama 2017 | "fashion on 6th" | updates & announcements
Tickets: ​afa-business-of-fashion.ticketleap.com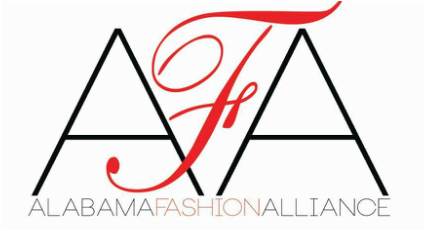 ABOUT THE ALABAMA FASHION ALLIANCE

​Established in 2012 after the success of the first Fashion Week Alabama in 2011, Alabama founder/fashion designer LeJeune launched the Alabama Fashion Alliance (AFA), an all-volunteer group of passionate professionals, community leaders, and business owners that has been formed to work together for the common goal of uniting and advancing the fashion and fashion art industries - - locally, statewide, and nationally. Based out of the city of Huntsville, AFA organizes style-focused networking mixers and Huntsville's premier events, Fashion Week Alabama, Fashion WeekEND/Alabama & Fashion Forward Awards.


---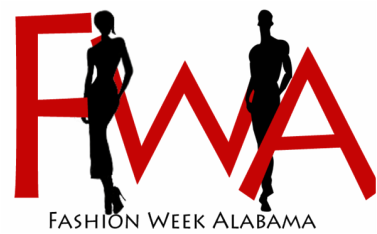 ABOUT FASHION WEEK ALABAMA

​A marketing platform for the fashion & beauty industry, Fashion Week Alabama features runway fashion shows, promotes small business features, and markets emerging and established design talent. The event is organized by the Alabama Fashion Alliance, and all volunteer group made up of professionals, business owners, and fashion enthusiasts across the Tennessee Valley.


---